What to Look for in a Canine Trainer or Trainer: A Guide to Finding the Right Trainer for You and Your Canine Companion.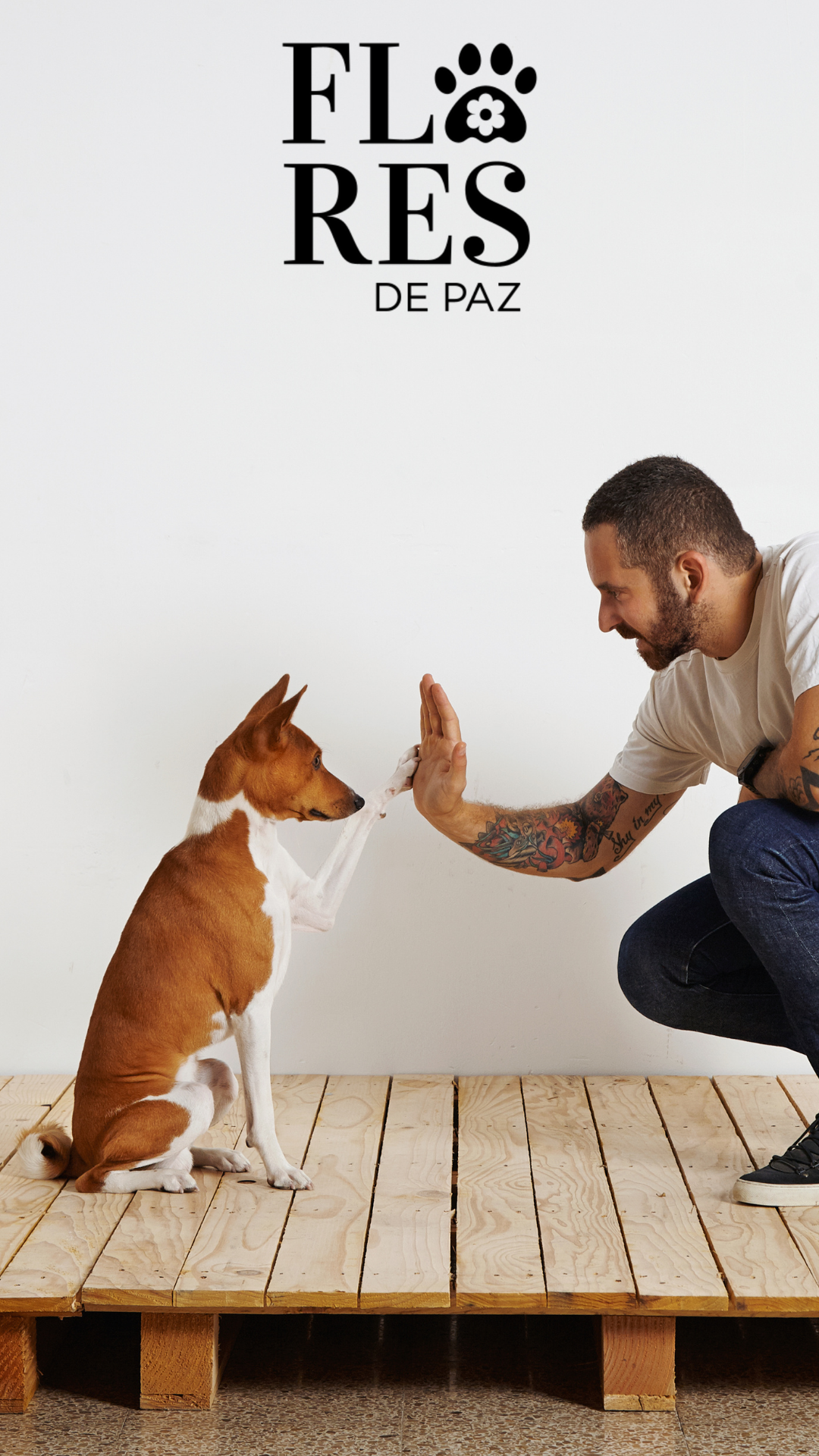 Choosing the right dog trainer is essential to ensure your dog receives the proper training and guidance it needs. Whether you're a new dog parent or an experienced pet owner, navigating the world of dog trainers and animal therapy can be challenging. In this article, we'll explore what to look for in a dog trainer.
Positive Reinforcement Techniques – One of the most critical factors to look for in a dog trainer is whether they use positive reinforcement techniques. Positive reinforcement is a training method that rewards good behavior instead of punishing bad behavior. This approach helps reinforce positive behaviors and build a strong bond between you and your pet.

Understanding Dog Calming Signals and Emotions: A good dog trainer should have a thorough understanding of dog calming signals and emotions. Calming signals are subtle body language cues that dogs use to communicate their feelings and intentions. A trainer who understands dogs' emotions and behaviors can read your dog's body language, identify any issues, and address them appropriately.
Experience with canine language: Experience with canine language is another fundamental factor to take into account when choosing a canine trainer. A trainer who is experienced with dog language can understand and interpret the meaning behind different vocalizations, postures, and movements. They can then use this knowledge to communicate with your dog effectively and help him understand what is expected of him.

Canine Therapy Specialization or at least focusing on canine emotions: If you have a dog that requires special attention or therapy, such as small breed dogs or large dog breeds, it is essential to find a trainer who specializes in canine therapy. A good canine therapist can work with your dog to address any behavioral issues, including anxiety, aggression, or fear.

Professionalism and Certifications – When choosing a dog trainer, look for someone who is professional and has the proper certifications. A certified dog trainer has completed a rigorous training program and has passed a standardized test. This certification indicates that the trainer has the necessary knowledge and skills to train dogs effectively.
In conclusion, choosing the right dog trainer requires careful consideration of several factors. Look for a trainer who uses positive reinforcement techniques, has experience with calming signals, emotions, and dog behaviors, has experience with dog language, and has expertise in canine therapy and will focus on your dog's emotions if necessary. necessary. Also, make sure the trainer is professional and has the appropriate certifications. By taking the time to choose the right trainer, you can ensure that your furry friend receives the best possible training and guidance.
Such a professional is Jose Veterinaria! Schedule with her and find everything you need in a single professional.
Your Email Address Will Not Be Published. Required Fields Are Marked *
Subscribe to our newsletter and receive a selection of cool articles every weeks