Bach flower remedies for animals - what are they for?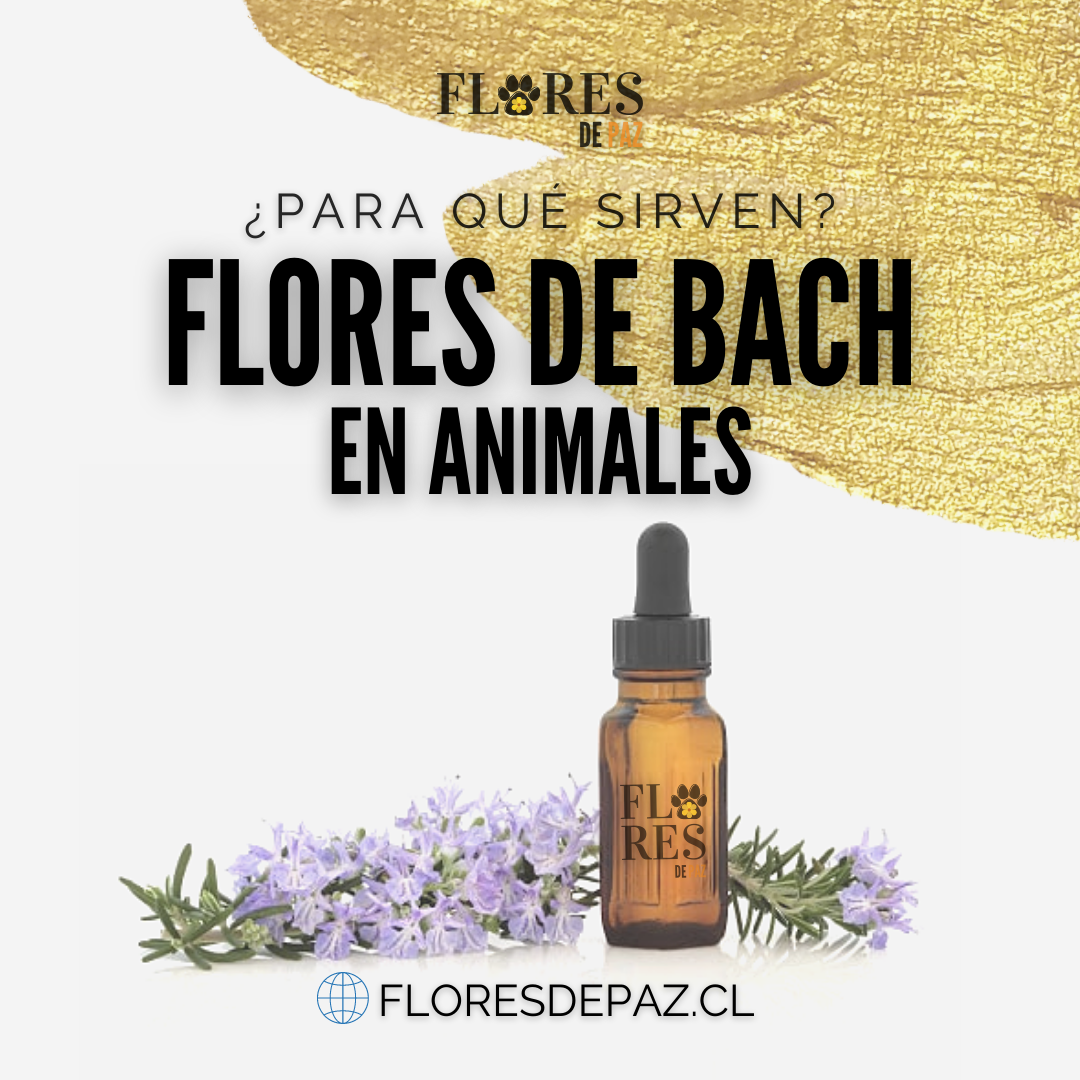 Furry ones can't say what they feel . So they always end up showing it in the form of inappropriate behavior or many times, developing some kind of physical or emotional ailment .
In addition, animals absorb everything that happens around us, especially what you feel and what happens with you. That's why they know how to react when something happens to them, because of that magical connection.

Flowers can help you:
learn new behaviors

Treat jealousy in puppies or for furry ones that seek a lot of attention from their humans.

Treat distrustful or paranoid furry ones.

Include a new furry in the family and have it be well accepted.

The furry ones who get sick and carry too much with the emotions of their humans.

Excessive barking.

Treat depression or discouraged old people.

Unite more the connection of furry and human.

Treat pain or postoperative.

Furry with previous traumas or abuse.

Improve immune system.

Hairy biters and mild aggressive.

Calm anxiety and hysteria (for example in cats that must be transported).

Help overcome abrupt moves or changes such as death or abandonment.
We remember that as it is complementary therapy, in cases of aggressiveness we always recommend dealing with behavioral specialists.
Ask for your consultation in this link !
Your Email Address Will Not Be Published. Required Fields Are Marked *
Subscribe to our newsletter and receive a selection of cool articles every weeks